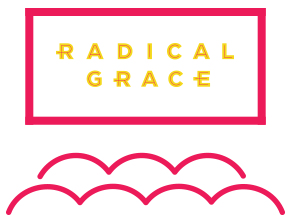 Watch The Film
in Your Community
Screenings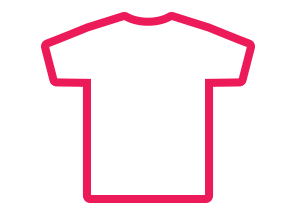 Radical Grace
Merchandise
Shop Now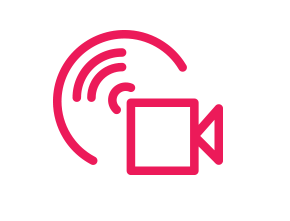 Own Your Own Copy
of Radical Grace
Buy DVD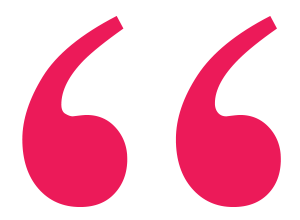 Exhilarating…among the year's best films… Radical Grace moved me to tears with its portrayal of good people putting their beliefs into action in ways that transcend all ideological boundaries.
– RogerEbert.com

---
About The Film
When the Vatican reprimands U.S. nuns — citing their "radical feminism" — three fearless nuns risk their place in the Church to follow another higher calling: social justice.
One sister takes on Church patriarchy, another finds hope in the former prisoners she counsels, and the third launches a cross-country Nuns on the Bus tour, leveraging her newfound fame to spotlight social needs. These sisters "bring humor and down-to-earth grit to an epic battle for justice, equality and the dignity of women" (Gene Siskel Film Center).
Following their struggles through the election of Pope Francis, Radical Grace captures a period of dramatic transformation as the Catholic Church grapples with the modern world.
---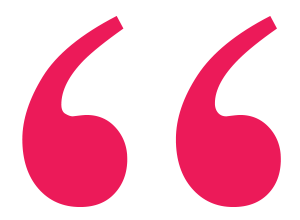 This film comes at a major crossroads in the Catholic Church, and the nuns are everything that's right with the institution. They stand with the marginalized, and won't be bullied by the hierarchy. I feel a deep connection to the women featured in Radical Grace.
– Susan Sarandon, RADICAL GRACE Executive Producer