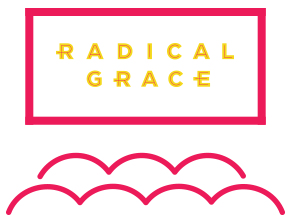 Watch The Film
in Your Community
Screenings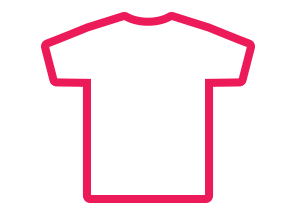 Radical Grace
Merchandise
Shop Now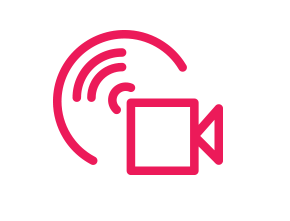 Own Your Own Copy
of Radical Grace
Buy DVD
About The Film
When the Vatican reprimands U.S. nuns — citing their "radical feminism" — three fearless nuns risk their place in the Church to follow another higher calling: social justice.
One sister takes on Church patriarchy, another finds hope in the former prisoners she counsels, and the third launches a cross-country Nuns on the Bus tour, leveraging her newfound fame to spotlight social needs. These sisters "bring humor and down-to-earth grit to an epic battle for justice, equality and the dignity of women" (Gene Siskel Film Center).
Following their struggles through the election of Pope Francis, Radical Grace captures a period of dramatic transformation as the Catholic Church grapples with the modern world.